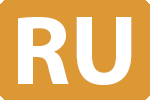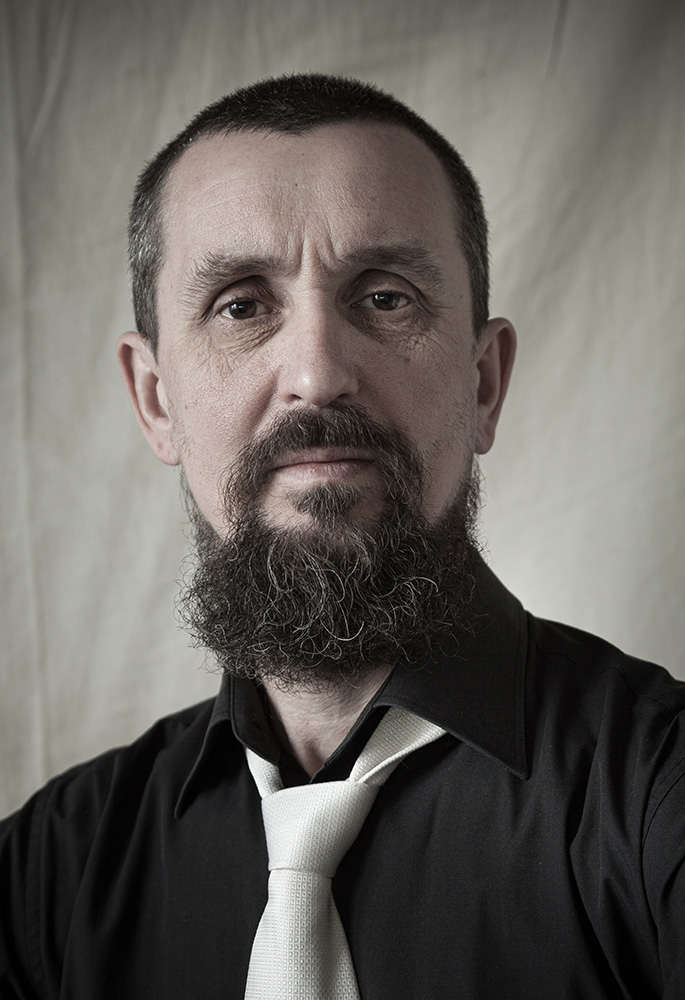 Hello, my name is Vladimir Neimorovets.
I'm a wildlife photographer and a professional entomologist. I passionated for photographing of the natural world at the age of 14.
In my photos I want to show and tell what is interesting first of all to myself, that has been fascinating me since childhood. Now I haven't a clear specialization. Earlier I photographed exclusively insects, but I gradually expanded my range of interests and now I shoot almost all natural objects from a macro scale of 5: 1 to landscape panoramas. The most interesting region for me is the North-Western Caucasus. This amazing place of the Earth is very densely populated, there are many environmental problems. But how many incredible discoveries await here at every step!
I'm a finalist of Russian and international photo contests, a regular participant of the All-Russian Nature Festival "Pervozdannaya Russia", I have publications in the magazines "National Geographic Russia", "Nature", "PhotoTravel", "Young Naturalist".